Mali je veći od Velikog, Veliki je najmanji, dok je Srednji, kako mu ime kaže, negde na sredini. Reč je o vrhovima planine Povlen, i rebusu u koji smo upali već na samom početku ovog planinarenja.
Naime, 3 najpoznatija vrha planine Povlen, u zapadnoj Srbiji u blizini Valjeva, imaju iz nekog razloga obrnute nazive: najniži vrh zove se Veliki Povlen i nalazi se na 1271 m nadmorske visine, dok se najviši vrh naziva Mali Povlen i na visini je od 1347 m. Srednji Povlen (1301m) jedini zasluženo nosi svoje ime.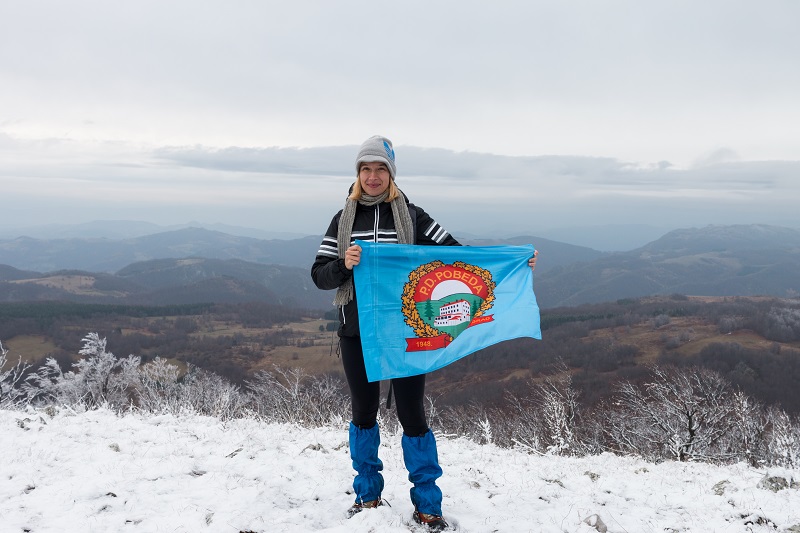 Ova zbrka sa imenima zapravo je bila jako zabavna kada smo tokom planinarenja pričali o tome kuda idemo i gde smo napravili koju fotku, a trenutak u kome smo otišli na Povlen bio je idealan – pao je prvi sneg, ali nije u potpunosti prekrio još uvek živopisne jesenje boje, pa su prizori bili neverovatni.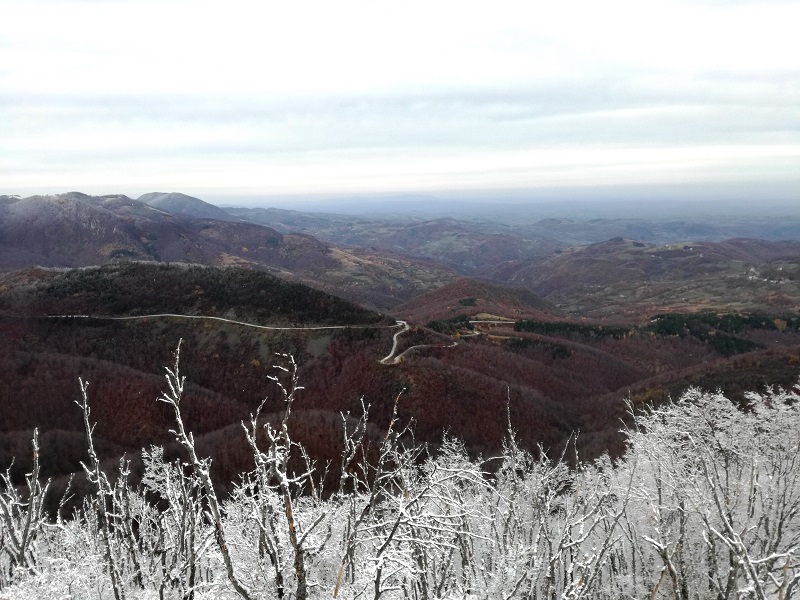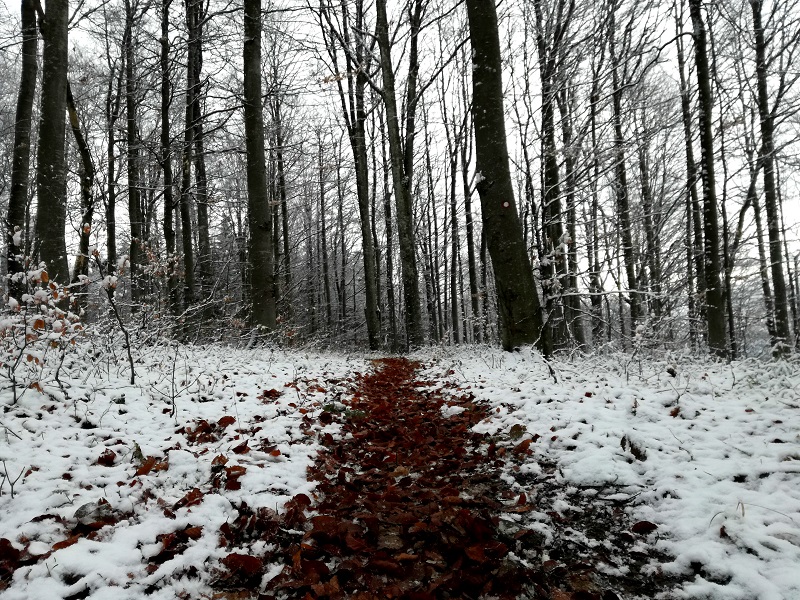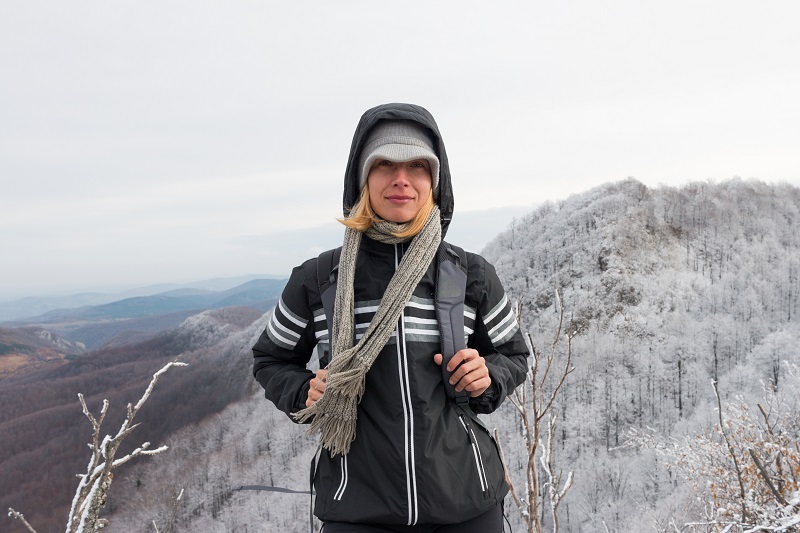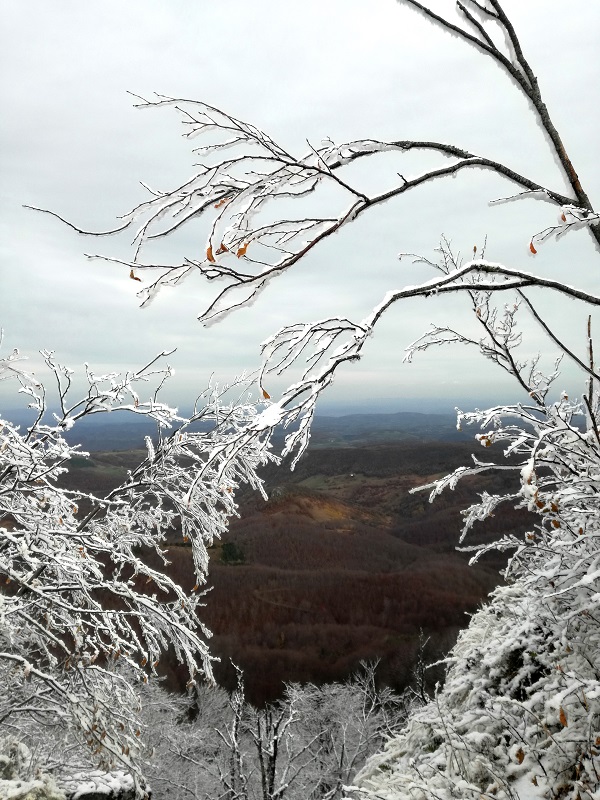 Prepešačili smo oko 13km i savladali visinsku razliku od oko 400m, krenuvši od Debelog brda do Planinarskog doma Povlen, iznad koga se strmim putem dolazi do najnižeg, Velikog Povlena, a dalje se nastavlja ka Srednjem i Malom Povlenu. Veoma zanimljivo mesto na ovoj turi je lokalitet Ploče, sa velikim kamenjem, koje izgleda kao da su pali meteoriti.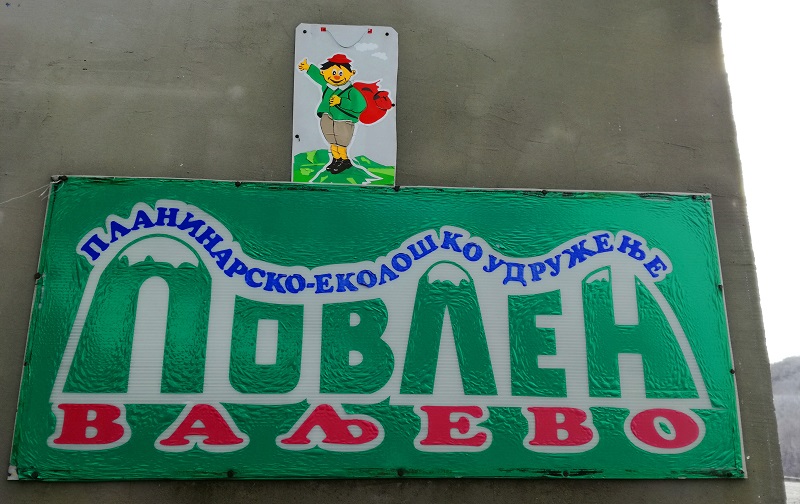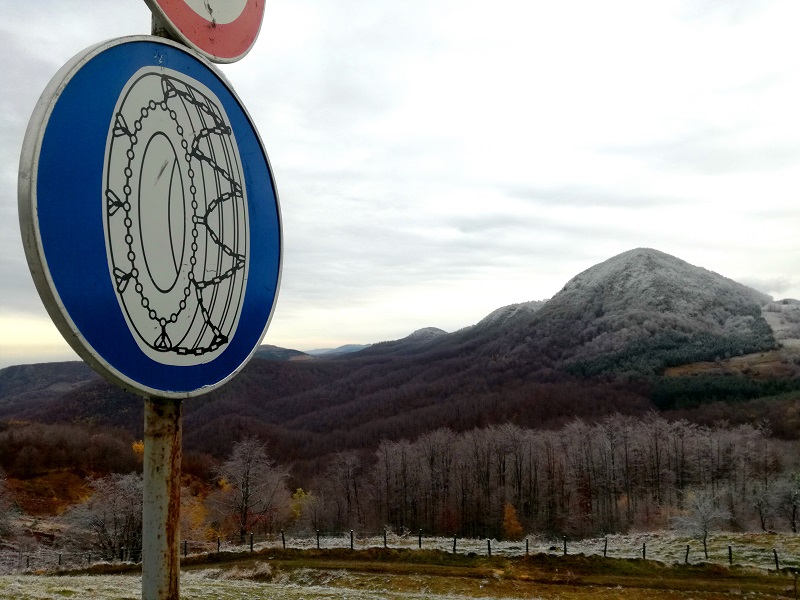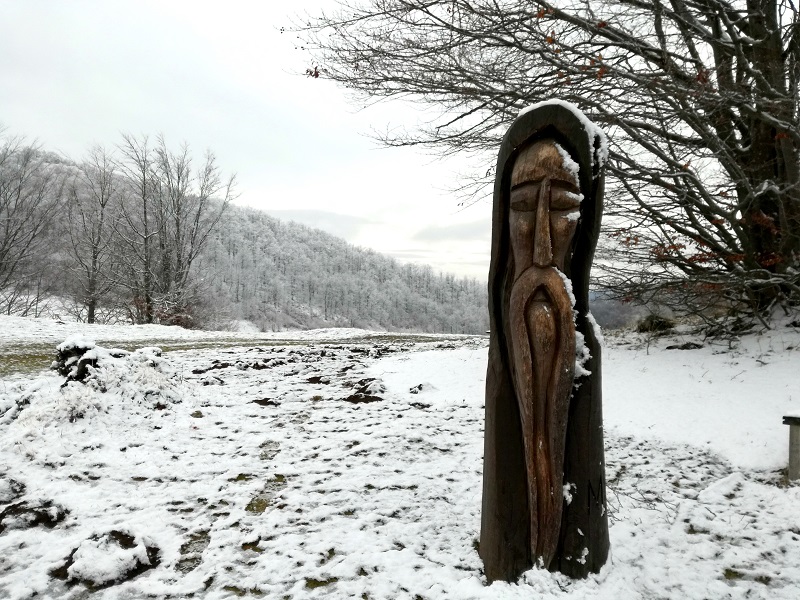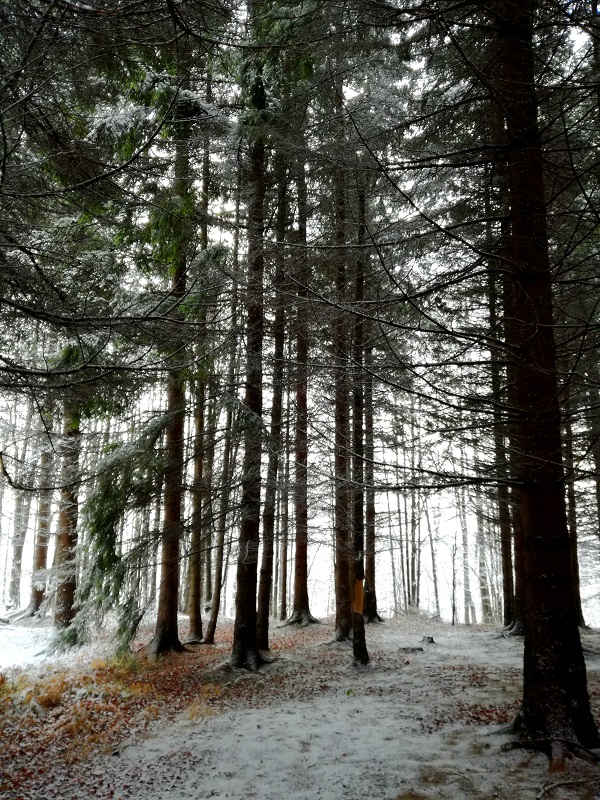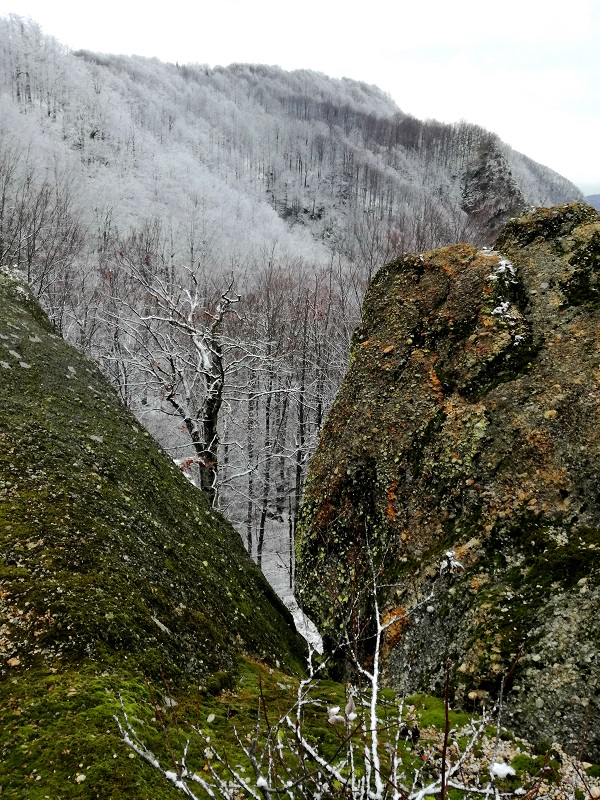 Na jugozapadnoj strani Povlena izvire reka Trešnjica, pritoka Drine, čiji je kanjon pod zaštitom kao prirodno dobro od izuzetnog značaja, jer u njemu živi retka vrsta – beloglavi sup. To je inače zaštićena ptica, lešinar, čija se najveća gnezdeća kolonija u Srbiji (i jedna od najvećih na Balkanu) nalazi na Uvcu.
[:en]
The Small one is bigger than Big, the Big one is the smallest, and the Middle one is, as its name says, somewhere in between. Those are the names of Povlen mountain peaks, and it was a riddle we got into at the very beginning of this hike.
Located in Westerns Serbia, near Valjevo City, the 3 most famous Povlen's peaks for some reason have inverted names: the lowest peak's name is Veliki Povlen (Big Povlen) and its altitude is 1271m, while the highest peak is named Mali (Small) Povlen, and it stands at 1347m. Srednji (Middle) Povlen at 1301m is the only one with a suitable name.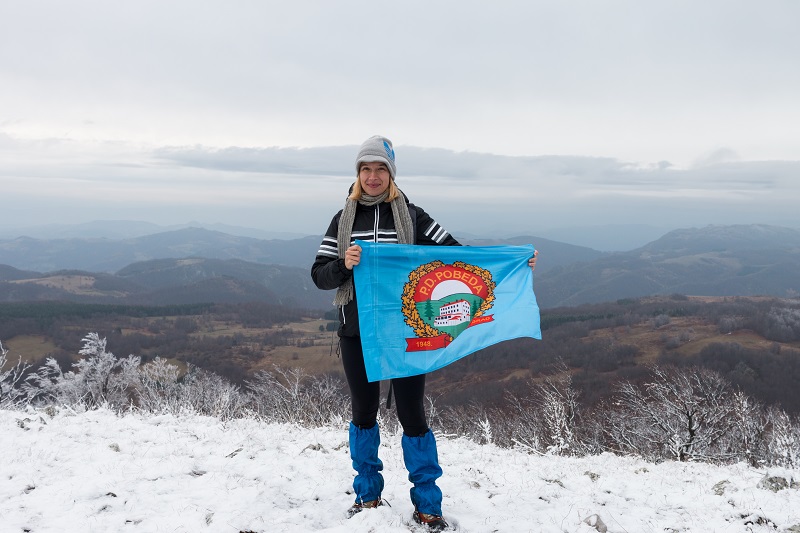 This confusion with names was actually quite funny during the hiking, when we discussed the routes while walking and when mentioning where was which photo taken. The timing for visiting Povlen was perfect –while the first snow still didn't cover the vivid autumn colours, so the sights were amazing.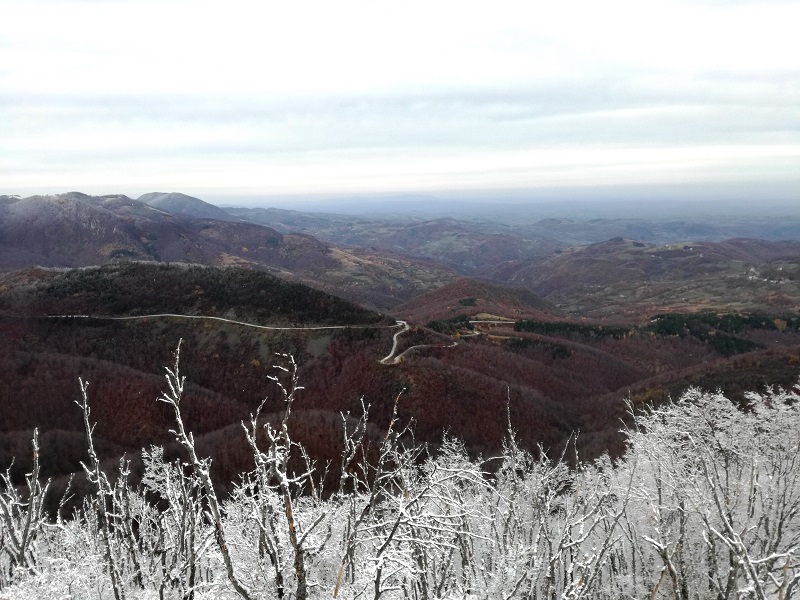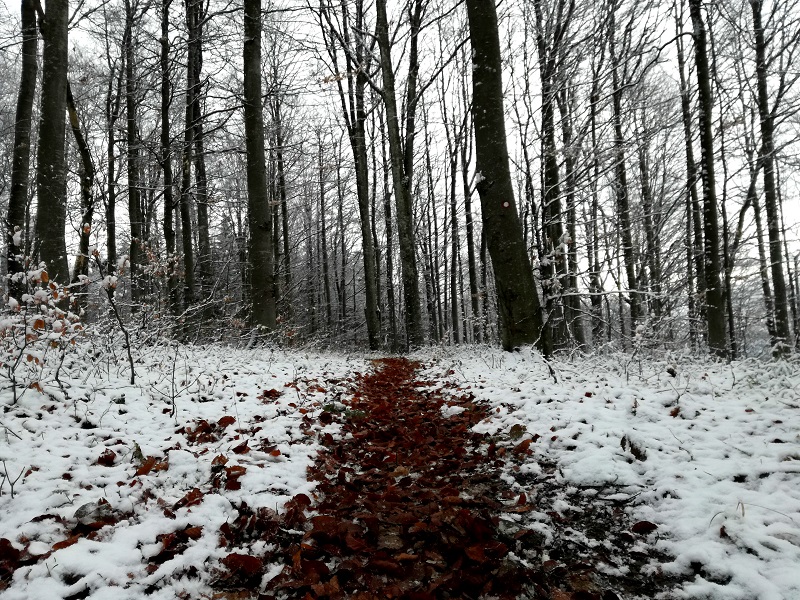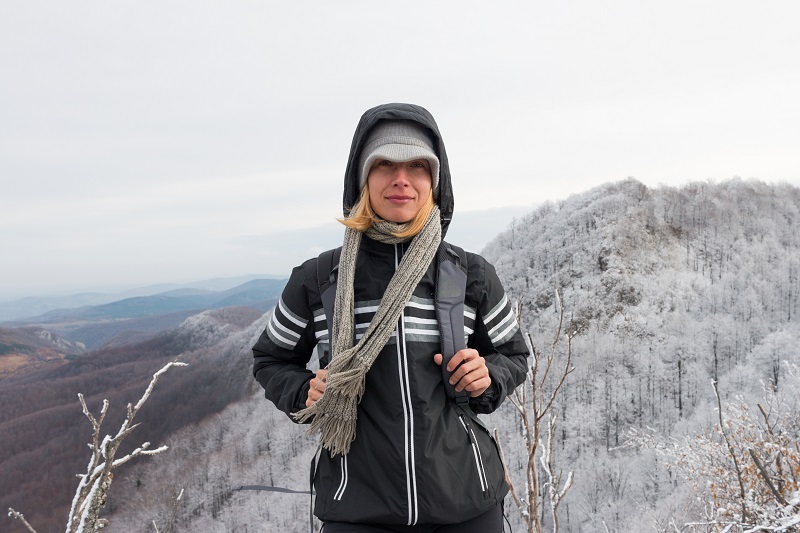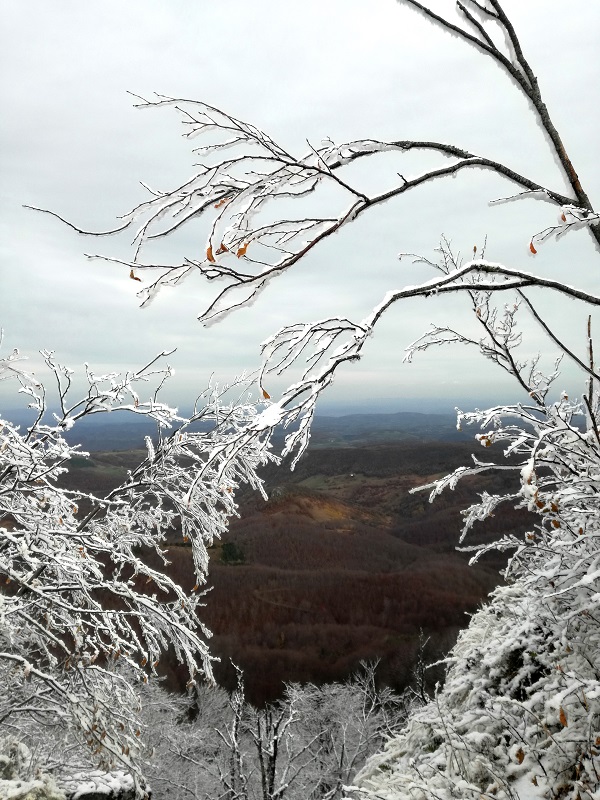 We've walked for about 13km with 400m height difference, starting from Debelo brdo to the Povlen Mountaineering Hostel, and further towards the nearest Big Povlen, after which we continued to the Middle and the Small one. One of the most interesting points of this hike is Ploče locality – huge rocks that look like fallen meteorites.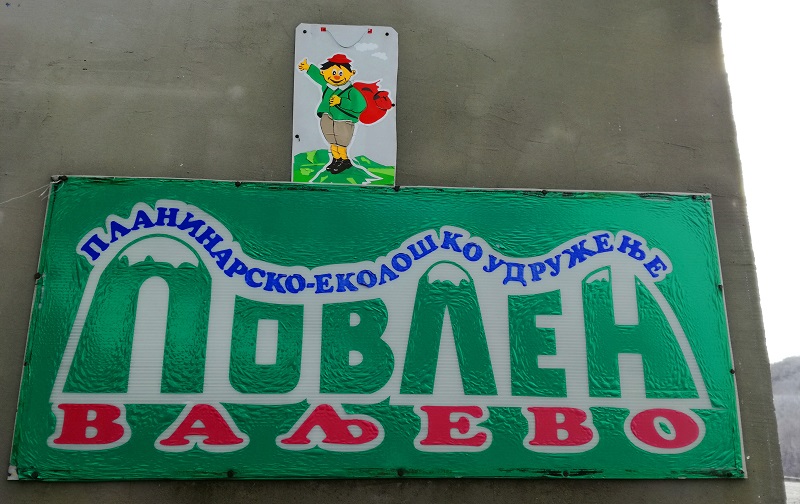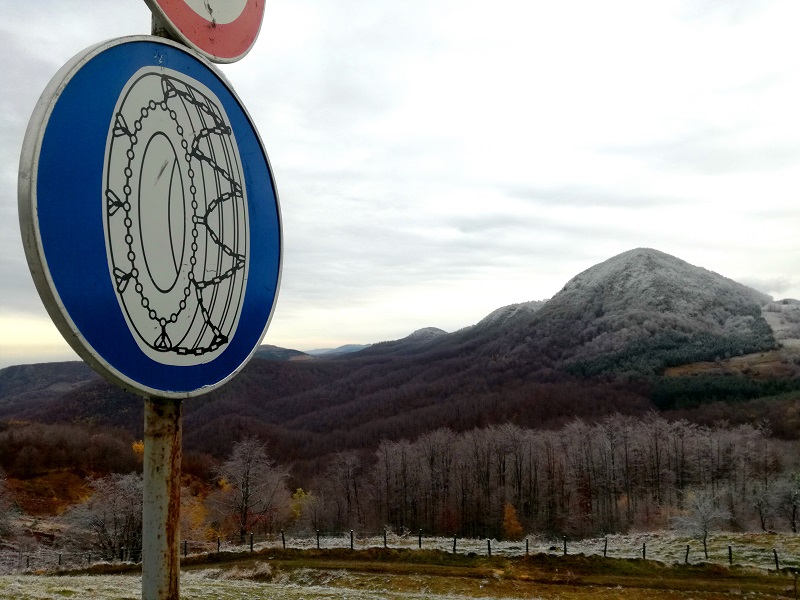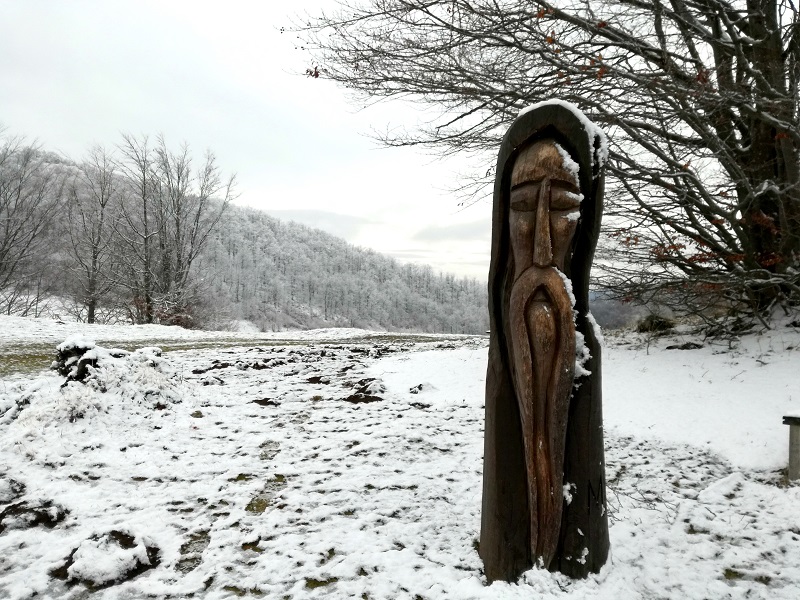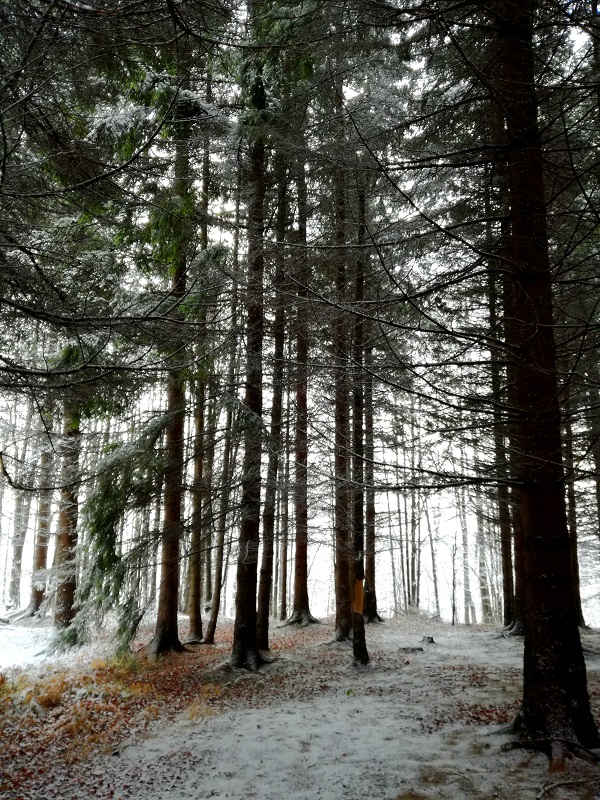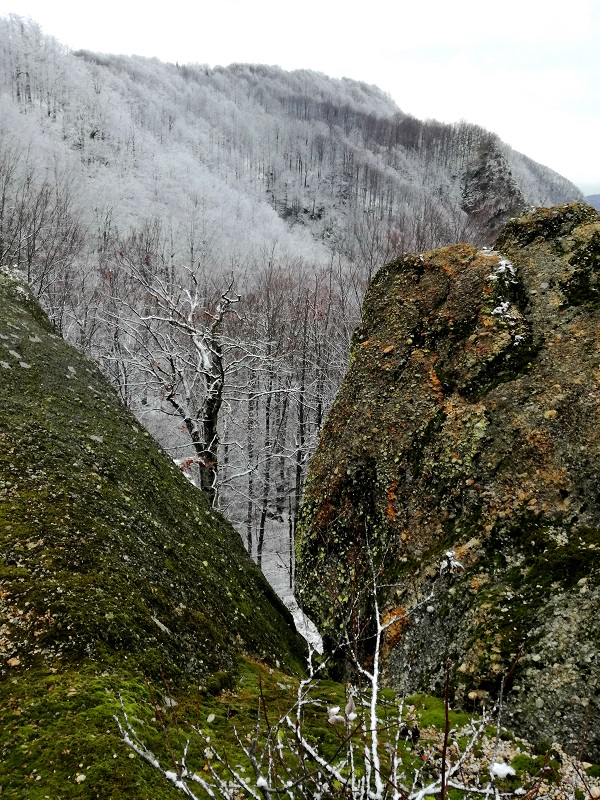 At the Southwestern side of the Povlen mountain there is a river Trešnjica , and its canyon is a protected nature reserve – the habitat of the Griffon Vulture. That bird is highly protected in Serbia, and one of its biggest Balkan habitats is located at Uvac canyon.